The marquees of Broadway theatres in New York will be dimmed in memory of Philip Seymour Hoffman who died on Sunday at the age of 46.
Stars from around the world have paid tribute to the actor who was found dead in his New York City apartment as a result of a suspected drug overdose.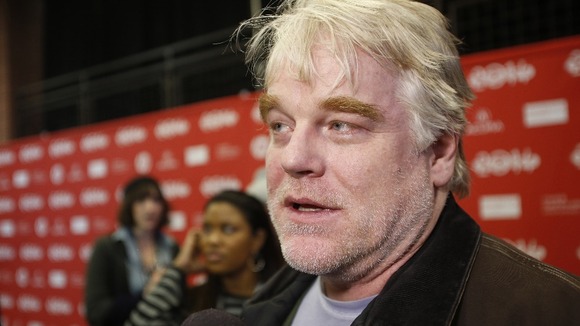 The Broadway League announced that it will be dim its lights on Wednesday at 7:45pm in memory of the celebrated actor.
"Philip Seymour Hoffman, a three-time Tony Award nominee, was a true artist who loved the theatre," Charlotte St. Martin, Executive Director of the Broadway League.
"His prolific body of work encompassed various mediums including theatre, film, and television, and we'll always be grateful for his boundless and profound talent that he shared with us on the Broadway stage. Our thoughts go out to his family, friends, and fans."
Philip Seymour Hoffman: A star of the big screen and theatre stage