One of the Chuckle Brothers told the trial of former DJ Dave Lee Travis that he was "completely surprised" to hear claims he assaulted a woman at a pantomime they were starring in.
Entertainers Paul and Barry Elliott starred alongside Travis in a production of Aladdin in the early 1990s.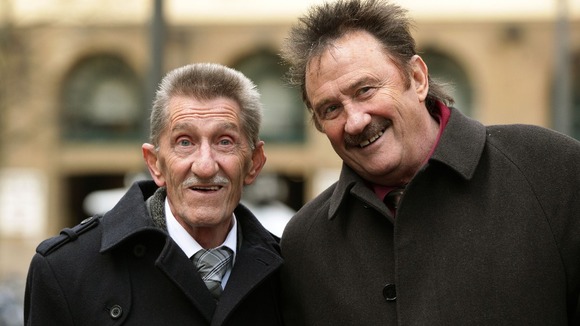 The woman previously told the court her ordeal ended when they were interrupted by one of the Chuckle Brothers walking past in the corridor.
Giving evidence today, Paul Elliott, 66, was asked whether he recalled any inappropriate behaviour by the former DJ. He responded:
"No sorry, I don't. As I say it was a complete surprise. [...]
"Not that I recall, not at all. I think I would remember."