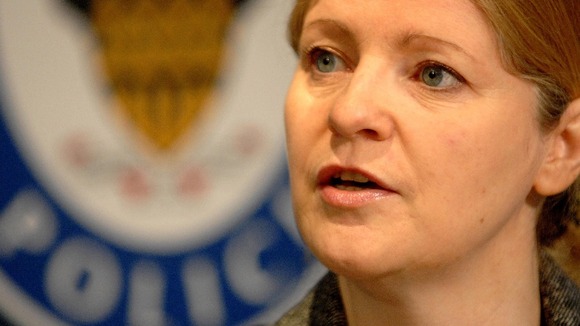 The head of counter-terrorism at the Crown Prosecution Service has warned Britons that they could face jail if they travel to Syria.
"The message for people who are considering going out there and getting involved in terrorist training or getting involved in the conflict is that they will be potentially breaking the law in this country," Sue Hemming told the Evening Standard.
Whether the the potential fighter was for or against the Assad regime did not matter: "Potentially it's an offence to go out and get involved in a conflict, however loathsome you think the people on the other side are," she said.
The report said Ms Hemming insisted it is not a crime to travel to Syria if the trip is for humanitarian efforts.