Michael Gove has insisted that his department is not a "gallery of nodding dogs" amid a warning that he should not surround himself with "yes men".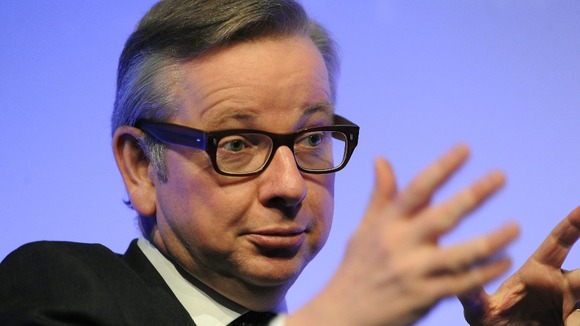 Civil servants at the Department for Education (DfE) are skilled at saying "yes, no, maybe or just sucking their teeth if they want to let me know it's a bad idea," the Education Secretary said.
His comments follow a public row with Labour and Lib Dem MPs following the decision to replace the chair of Ofsted, Labour's Baroness Sally Morgan.