In a speech in East London, Education Secretary Michael Gove has said that head teachers need to be given "more power and freedom" to ensure pupil's behaviour is "exemplary".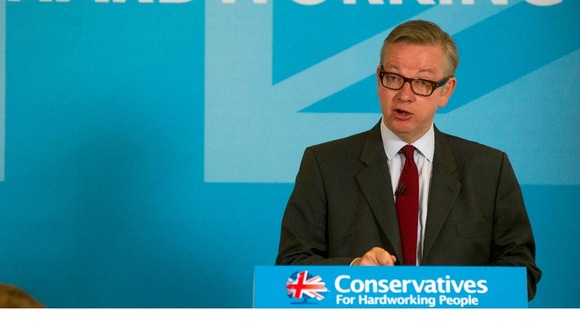 The education secretary said pupils should not just be complying with "basic rules", but head teachers need more power to ensure "politeness" becomes "second nature".
He said teacher's powers to search pupils have been strengthened, not just for items to cause harm, but for any item deemed inappropriate.
"They do not need to give parents notice, they can remove responsibilities and privileges," he said."We trust the professionalism off our teachers," he added.