Education Secretary Michael Gove has said state education in the UK was "bog standard" for decades, but a "relentess" focus on teacher quality has improved schools.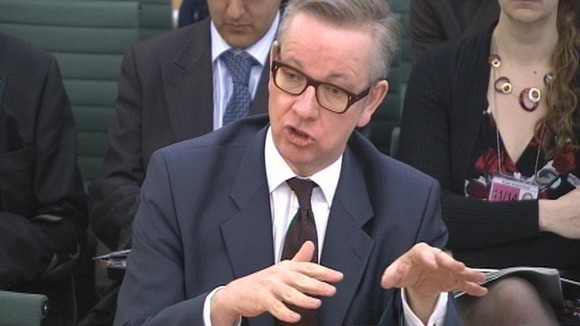 Gove, who has made no secret of his desire to see state schools run more like independents, said
"tectonic plates" have started to shift in this "historic period in state education" as the schools have improved more last year than at any time in Ofsted's history.
"We need to thank the nations teachers. We have the best generation of English teachers ever working in English classrooms," he said.
Gove's speech comes amid a public row with Labour and Lib Dem MPs following the decision to replace the chair of Ofsted, Labour's Baroness Sally Morgan