Education Secretary Michael Gove will vow to break down the "Berlin Wall" between private and state schools in education - opening up the opportunities available in the independent sector to more pupils than ever before.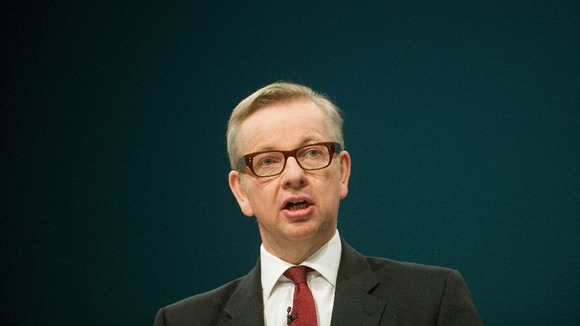 Mr Gove will say in a keynote speech that his ambition is to raise standards in the state schools in England to the point where they are indistinguishable from their fee-paying counterparts.
He will say the evidence shows "beyond any reasonable doubt" that English state education is starting to show a "sustained and significant improvement", in a speech at the London Academy of Excellence.
The Education Secretary will say that England's state schools can become the best in the world by tapping into the expertise of the independent sector - which has already resulted in many independent schools sponsoring or co-sponsoring state academies.
His speech comes against a backdrop of bitter wrangling within the coalition, with the Liberal Democrats accusing Mr Gove of trying to "politicise" the schools inspectorate, Ofsted, following the removal of its chair, the Labour peer Baroness Morgan of Huyton.
Read: Gove - Government appoints people to public bodies 'on merit'