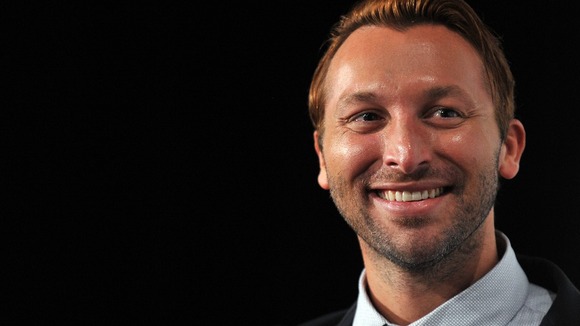 Five-time Olympic swimming gold medallist Ian Thorpe has been admitted to rehab after being found disoriented in the street by police in the early hours of today.
Read more: Ian Thorpe 'taking antidepressants but was not drinking'
Thorpe was affected by a combination of antidepressants and the painkillers he was taking for a shoulder injury, according to his manager James Erskine.
Police spoke to Thorpe after residents near his parents' home in Panania in Sydney's south west reported a man allegedly breaking into a van. He was taken to Sydney's Bankstown Hospital for assessment and was later transferred to a rehab facility.
Mr Erskine said: "He is in rehab for depression."