Schools standards will only improve once the quality of teaching in classrooms is raised, shadow education secretary Tristram Hunt has said.
Michael Gove earlier put forward proposals to shake-up the education system which he hopes will end the "Berlin Wall" divide between state and private school sectors.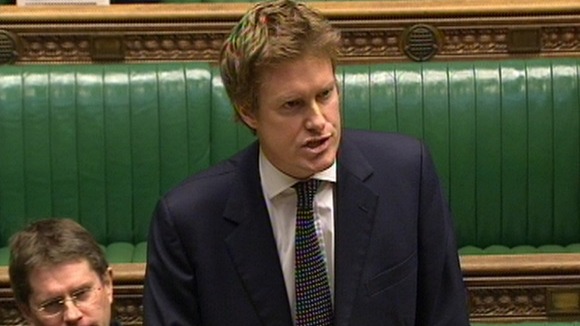 "Improving school standards starts with a qualified teacher in every classroom. Until Michael Gove commits to this, he is ruling himself out of any serious debate about how we raise standards in our schools," Mr Hunt, said.
"Whether on discipline, delivering extra-curricular activities or on improving learning outcomes, it all hinges on the quality of the teacher in the classroom.
"Raising the quality of teaching - that is where the focus needs to be and that is what Labour is concerned with. The Tories have lost sight of this and are undermining school standards as a result."