Detectives are hunting for a man suspected of murdering a sex worker in west London.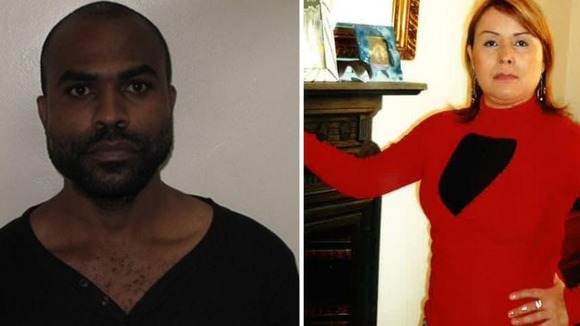 Maria Duque-Tunjano, 48, who was a British national originally from Colombia, was found dead on Friday in a flat in Earls Court.
She had died after being hit over the head with a blunt object, a post mortem examination found.
Robert Richard Fraser, also known as Robert Aleem and Shia Robert Jackson, is wanted in connection with the murder and police also want to question him about another attack that took place in Paddington.
Police enquiries found that Ms Duque-Tunjano was a sex worker and it is believed she was robbed of a quantity of money during the attack.
Anyone who has information on Robert Richard Fraser's whereabouts is asked to contact 020 8785 8244.