Education Secretary Michael Gove should not surround himself with "yes men" or "believe his own hype", a former Ofsted chief inspector said.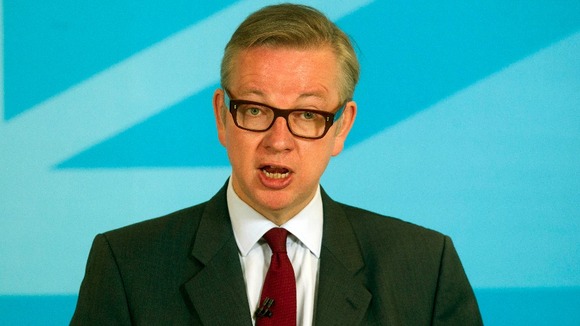 Sir David Bell made the comments on website The Conversation after Mr Gove decided to replace the head of Ofsted Baroness Sally Morgan.
Mr Gove claimed removing the Labour peer was not a politically motivated decision but the move was a way to "refresh" the leadership.
Writing for the education website, Sir David said: "The row over Ofsted's leadership shows the importance of retaining and being seen to retain independent voices near the top - not simply 'yes men'."