A woman who has died after falling off the roof of a shopping centre car park had been "distressed" after a defendant in a court case in which she was the complainant was acquitted.
Greater Manchester Police said two specially-trained officers had been in regular contact with the woman and made a personal visit to her home to inform her of the verdict last Friday.
A statement said she had been "angry and upset" at the news and was offered support. Later that evening, she rang police in a "distressed state" and officers and ambulance staff attended her home.
A subsequent referral to partner agencies to help support the woman was made.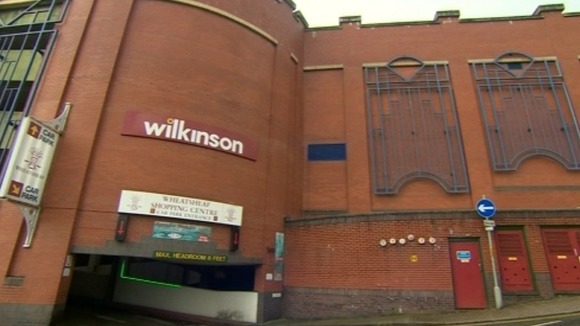 The matter has been referred to the Independent Police Complaints Commission and a full investigation will be launched to establish the circumstances surrounding her death, police said.
Read: Woman falls to her death after defendant cleared in trial