A woman who died following a fall from the roof of a car park in Rochdale earlier today, had been the complainant in a rape case, it has emerged.
The man accused of raping her was acquitted following a trial last Friday.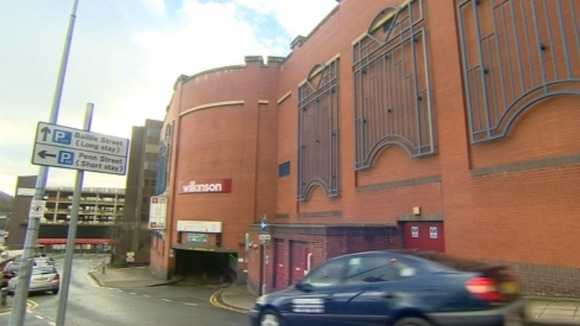 An investigation has been launched to establish the circumstances surrounding her death.
Greater Manchester Police said the matter has been referred to the Independent Police Complaints Commission.