A British man who completed a run across Canada said this was "the finish, but certainly not the end".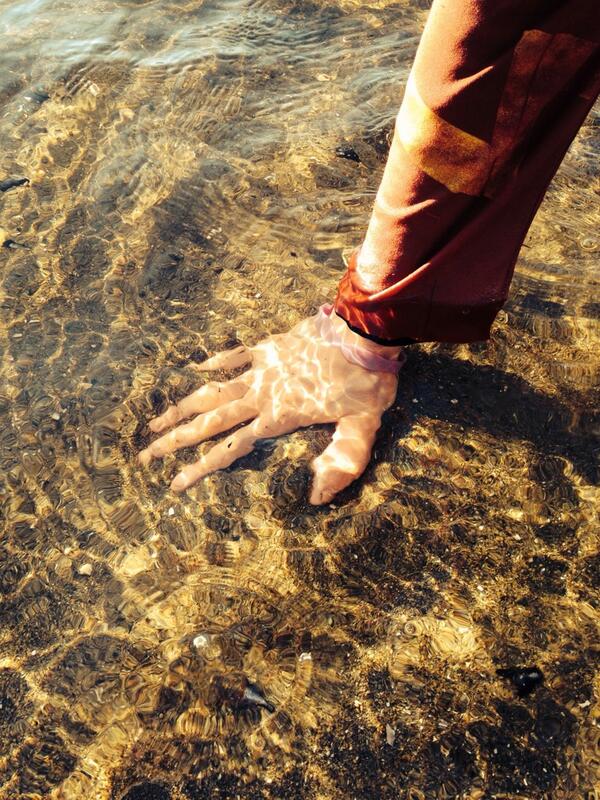 Jamie McDonald tweeted a picture of his hand in the Pacific Ocean to show he had completed the run.
Mr McDonald took up the challenge after suffering from a debilitating immune deficiency and potentially fatal spinal condition syringomyelia as a child, and spent the first nine years of his life in and out of children's hospitals.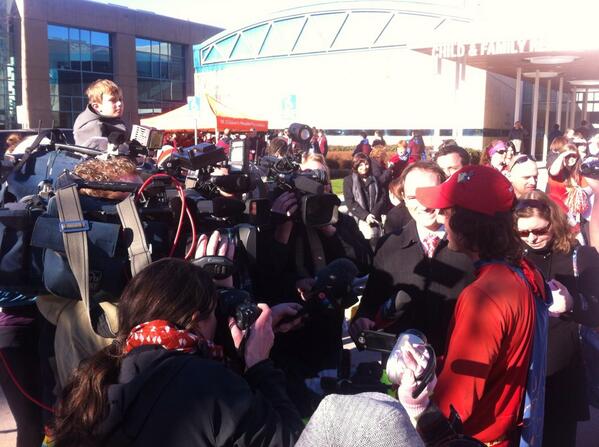 He ran to raise funds for SickKids Foundation, Great Ormond Street Hospital Children's Charity and the Pied Piper Appeal.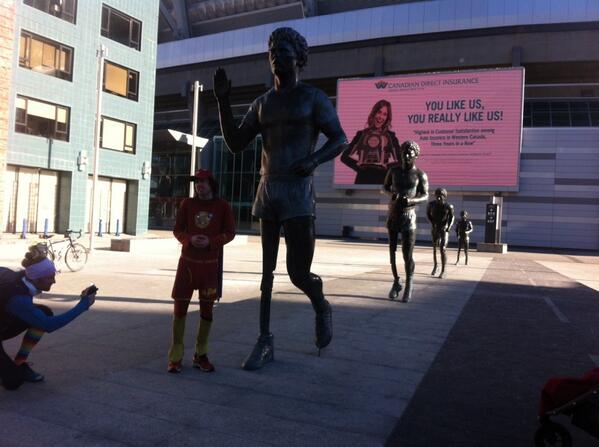 Jamie has permanently injured and distorted his foot. He will be having a homecoming celebration on 13 February in his home town of Gloucester.