Cost of insurance 'keeping cancer patients from holiday'
Over half of cancer patients cannot afford to take a holiday abroad because their illness pushes up the price of insurance, a report has revealed.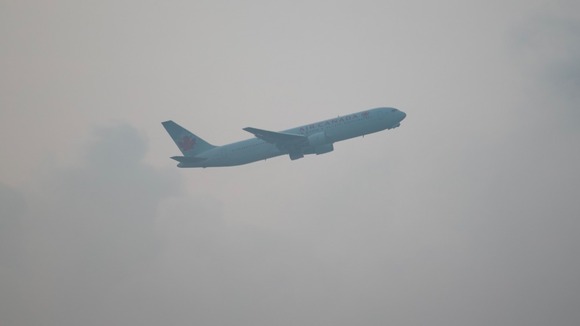 Four out of every 10 cancer sufferers who took part in the survey admitted travelling outside the UK without insurance to cut costs.
Specialist cancer travel insurance agency, InsureCancer 1, who carried out the research, said most insurers had failed to take rising survival rates into account when pricing a policy.
The figures were backed up by Macmillan Cancer Care, who found that in some instances travel insurance can be up to 25 times more expensive.
Read: Some cancer deaths 'set to halve by 2020'