Environment Agency chairman Lord Smith has said that dredging Somerset's Tone and Parrett rivers would have to be "an element" of plans to manage the flood risk in future.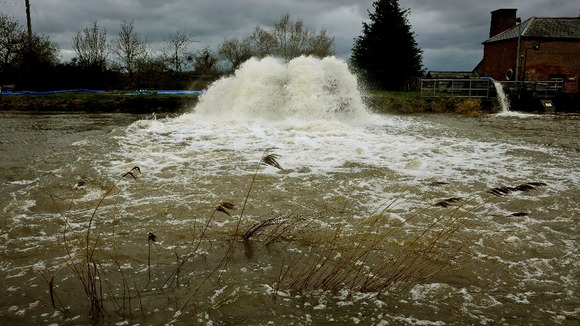 Speaking to Sky News, Lord Smith said he had not yet visited the Somerset Levels since they were submerged, but has visited the area on three occasions over the past year and "will be going back there."
The Environment Agency chairman earlier admitted to ITV News that "we could have done better" in tackling the flooded areas in Somerset.
Read: Environment Agency: 'Could have done better over flooding'