Ed Miliband's proposals to reform Labour's links with trade unions will be debated today and comes as more details emerged of the internal inquiry into the ballot-rigging claims which prompted his reform drive.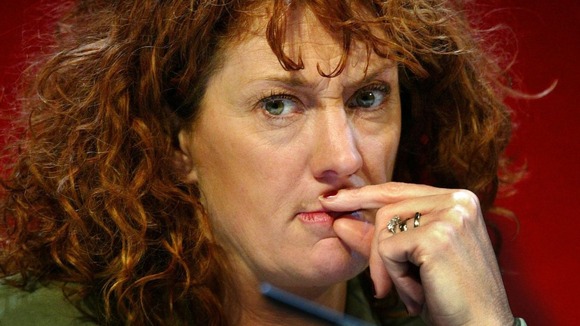 A leaked copy of the internal report into alleged voting irregularities by the Unite union in the Falkirk constituency - which Mr Miliband has declined to release - has been published by The Guardian.
Karie Murphy, the Unite-backed candidate who was forced to quit the race to be party's general election candidate in the seat, told the newspaper the report showed that "none of the allegations were supported by evidence".
Mr Miliband announced his determination to reform Labour's trade union links after becoming embroiled in a bitter war of words with Unite boss Len McCluskey over the Falkirk allegations.
He described attempts to pack the local party with supporters of its preferred candidate, Ms Murphy, as the sort of "machine politics" which he wanted to end and referred the case to the police but the party later dropped its inquiry citing the withdrawal of key evidence.