A government review into whether the SAS was involved in the 1984 Amritsar massacre will be published today amid criticism from Sikh groups that it is too narrowly focused.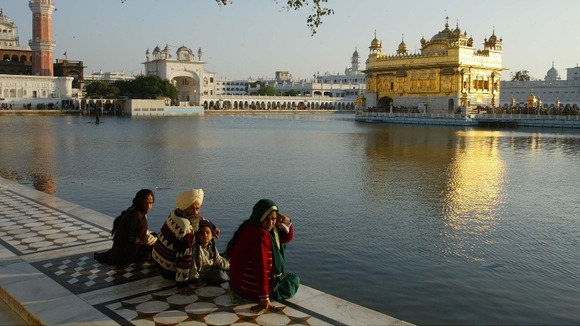 Foreign Secretary William Hague is expected to make a statement to MPs setting out the findings.
David Cameron ordered the probe after documents disclosed under the 30-year rule suggested that a British officer helped the Indian authorities with plans to remove Sikh separatists from the city's Golden Temple.