Foreign Secretary William Hague has said that a single British military adviser travelled to India to advise the Indian intelligence service ahead of the Golden Temple raid in 1984 that resulted in hundreds of Sikh fatalities.
The adviser suggested a military operation should only be put into place as a last resort, "when all attempts of negotiation had failed, it recommending including in any operation an element of surprise and the use of helicopter," he said.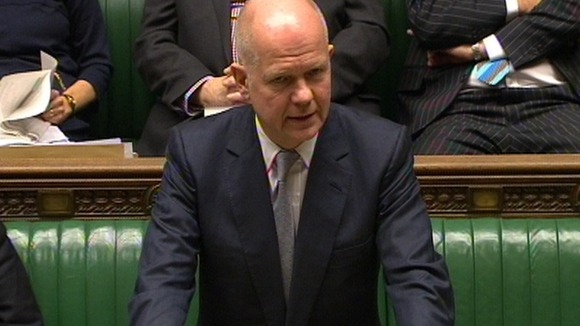 "This military advice was not repeated. The cabinet secretary found no evidence that any other form of UK assistance, such as equipment or training, was given to the Indian authorities," he said.
"The nature of the UK's assistance was purely advisory," he added.
The investigation was ordered after documents released under the 30-year rule suggested that an SAS officer advised the Indians about how to deal with the Sikh dissidents occupying the site.