Labour's Douglas Alexander has responded to the government investigation into the 1984 massacre at the Golden Tempe in Amritsar, stating "serious questions will continue to be asked."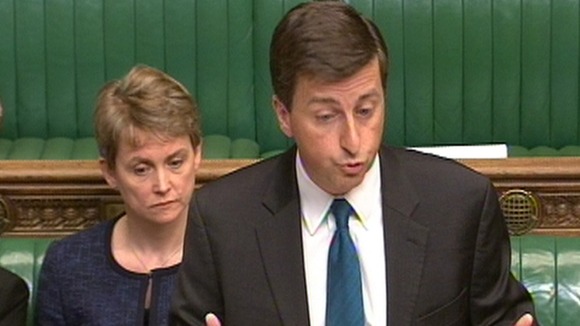 The shadow foreign secretary Alexander said Labour welcomes what light the Cabinet Secretary's report sheds on the allegations of British involvement in 'Operation Blue Star', but certain elements remain still remain unclear.
"It remains unclear, for example, why the Government has today chosen to publish Mrs Gandhi's letter to Mrs Thatcher, but not Mrs Thatcher's letter to Mrs Gandhi," he said.
"The pain and suffering still felt by many about the tragic events of 1984 places a particular duty on the Government to provide what answers it can to address very genuine concerns," he added.