Labour's national executive will today debate Ed Miliband's proposals on reforming the party's leadership elections.
Under his proposals, the electoral college system for leadership elections - which gives a third of the votes each to the unions, party members, and MPs and MEPs - will be scrapped for a system of one member, one vote.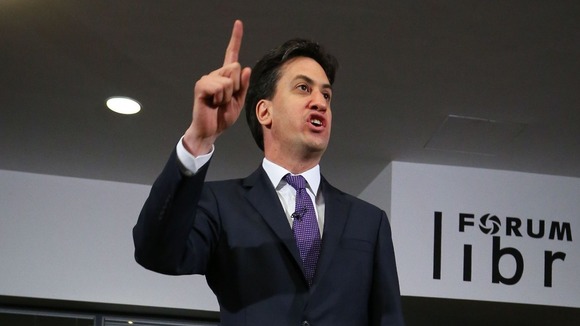 Mr Miliband made a late change to his plans last night to avert concerns they could reduce the choice of candidates.
MPs aspiring to lead the party will now require the support of 15% of their colleagues to get on to the ballot paper rather than the 20% put forward by former Labour and union official Lord Collins in his reform blueprint.
Several Labour MPs felt the higher threshold could narrow the field too much and pointed out that had the 20% rule been in place during the 2010 election, only Mr Miliband and his brother David would have been able to stand.
Contenders would need 39 nominations and as many as six candidates could go forward for a ballot of party members, under the new proposals.
Watch: Miliband says Labour party union reforms 'right thing to do'