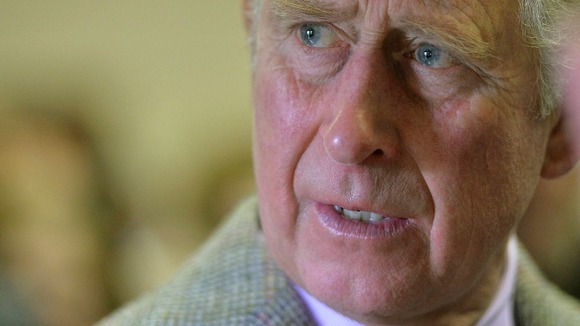 Downing Street have tiptoed around the comments from Prince Charles about how long residents in Somerset have had to wait to get a response to the flooding.
A spokesman said the Prime Minister "has repeatedly said that the situation is unacceptable" and "desperate."
He said the government is "working as hard as possible" to resolve the problem and added: "The local communities will have welcomed the Prince of Wales' visit."
Watch: Charles: Tragedy is that nothing happened for so long