Prince Charles has met with residents affected by the fierce flooding in Somerset.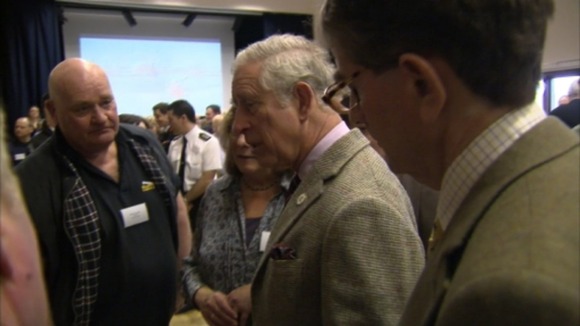 The prince made his visit during a sunny spell, although another wave of bad weather is expected to hit the region between 3-pm today and 11pm tomorrow, according to Met Office forecasters.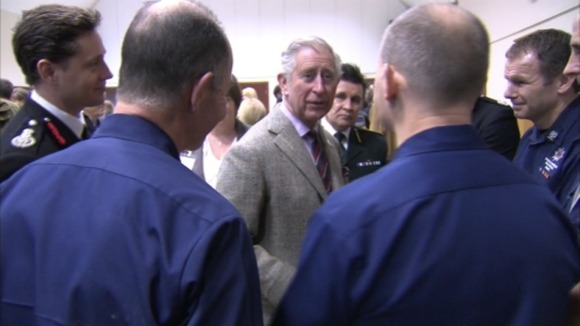 The Prince will also talk to residents, farmers and business owners in Muchelney.