Prince Charles has been transported by boat to the cut-off village of Muchelney in Somerset.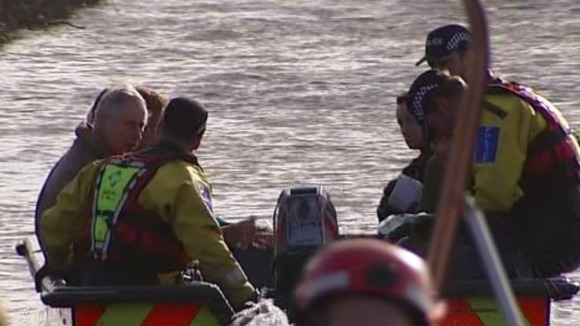 The prince was then given a tour of the area on the back of a tractor, to see for himself what locals have had to deal with in the flood-hit region.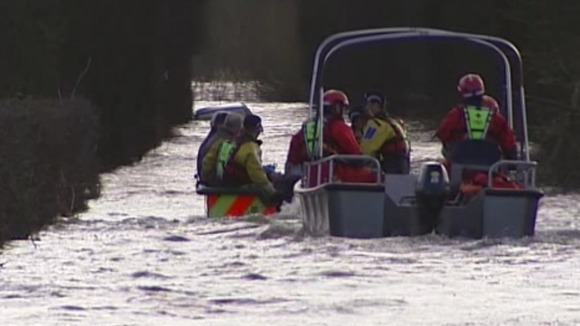 The Prince of Wales was meeting residents, farmers and business owners in his tour of Somerset.