London mayor Boris Johnson has repeated his call for the tax rate to be cut to 40p - and declined to rule out the possibility of it happening before the general election.
Earlier, the Liberal Democrat Chief Secretary to the Treasury - Danny Alexander - said the rate would be cut "over my dead body".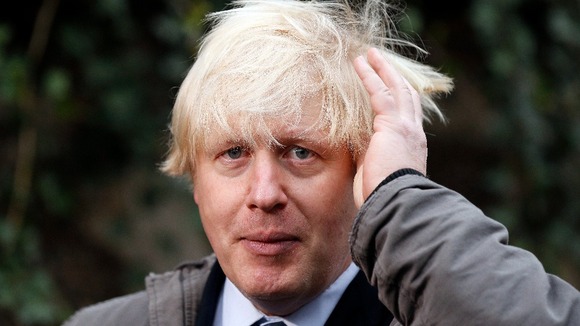 "The last thing I want to see is a pointless sacrifice from the Liberal Democrats, let alone the dead body of Danny Alexander," he told BBC Radio 4's Today programme.
"Sooner or later there will have to be a new Conservative manifesto and I can't believe we are going to go into an election on a campaign to keep our tax rates higher."
Asked if that meant he accepted it could not happen until after 2015, he said: "Who can say what will happen to Danny Alexander? Stranger things have happened at sea."I don't think that it is reasonable always to keep UK tax rates higher than those of competitor countries.
"UK income tax is now higher than the average in the EU. That never used to be the case. I don't see why it should be the case for the long term and I see no reason why we shouldn't bring it down."