Russia's "anti-gay" laws will be in the spotlight today with human rights groups holding a global day of action before the start of the Winter Olympics in Sochi.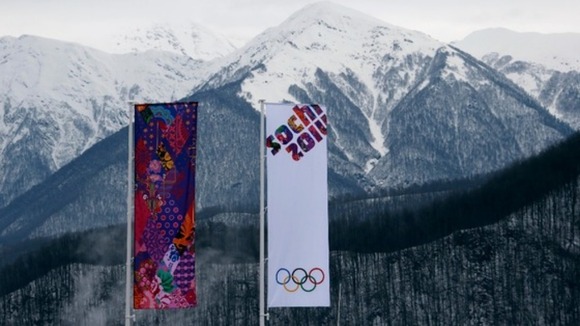 Read: Russia's gay community under attack at home
Protests against the country's gay rights record will be held in London, Sochi, Moscow and Rio de Janeiro, just a day before events get underway and only 48 hours ahead of the opening ceremony.
There will be a rally outside Downing Street today by group All Out, who will be calling on Olympic sponsors to speak out against homophobia in Russia.
Read: Action man Putin poses with leopard ahead of Sochi Games