Chief Secretary to the Treasury Danny Alexander said the Liberal Democrats would not allow a cut to the top rate of tax in this Parliament.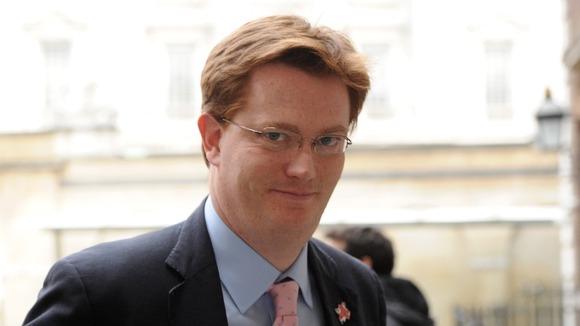 In an interview with the Daily Mirror, he was asked about David Cameron's refusal to rule out cutting the top rate and replied: "You'll have to ask them (the Tories) why they answer those questions in those ways.
"If you ask me would I cut the top rate below 45p the answer is 'no'. In this Parliament we will not allow that to happen."
Mr Alexander also had some praise for Labour's Ed Balls - amid questions over whether the Lib Dems could work with the party in a future coalition.
"I play cricket with Ed Balls. I have opened the bowling at Lords while he kept wicket behind the stumps and I have to say he didn't let anything past him. So I would endorse him as a wicket keeper," he said.
Read: Labour's 50p tax rate vow is a risky long term strategy