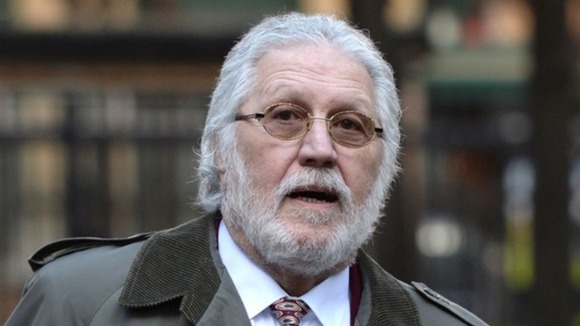 A women who modelled for DJ Dave Lee Travis said he was "very professional" when he took naked pictures of her at his house, London's Southwark Crown Court has heard.
Elisabeth Birks said she met Travis at a charity event and he asked if he could take photos of her after he saw that she had interesting tattoos.
She subsequently visited the DJ's home with her husband for the photo session.
Ms Birks said:"He just made me feel very comfortable...Dave was very professional about it."
Asked if he ever did anything inappropriate, Ms Birks said: "No, not at all.
"I felt comfortable for the whole thing. "Everything was fine", he added.