Some 78% of 16 to 25-year-olds do not feel modern politics represents the needs of their generation, a survey has revealed.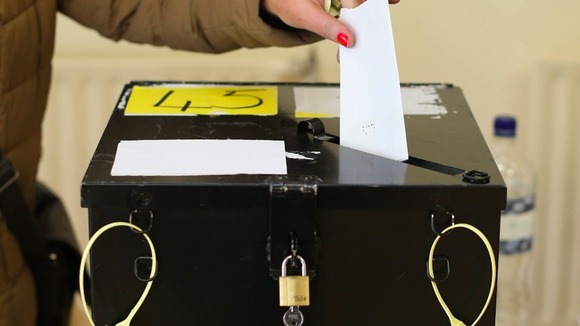 The poll, carried out by charity vInspired, also showed how online and mobile phone technology could be used to lure younger people to the ballot box.
At least 73% of younger voters quizzed wanted to access the ballot box via text message or online voting.
It also identified the key battlegrounds for the youth vote as immigration (40%), the cost of living (29%) and stopping increases to student fees (18%).