Danny Alexander, the Liberal Democrat Chief Secretary to the Treasury, said any cuts to the top rate of tax before the next general election will be "over my dead body".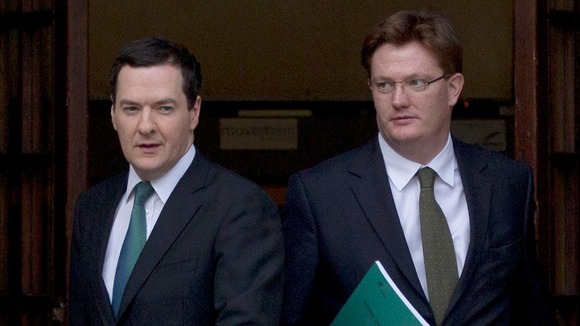 Mr Alexander made the comment as he dismissed calls from some Tories who want to see the rate reduced from 45p to 40p before the 2015 poll.
David Cameron fuelled speculation by repeatedly refusing to rule out further trimming the rate for those earning over £150,000 a year. It fell from 50p last year.
But in an interview with the Daily Mirror, Mr Alexander said: "I think it is right at 45%. I wouldn't go to cutting below 45%.
"I would say that would happen over my dead body.
Read: Labour's 50p tax rate vow is a risky long term strategy