A scathing United Nations report has demanded the Vatican "immediatedly remove" all clergy who are known or suspected child abusers and hand them to the authorities.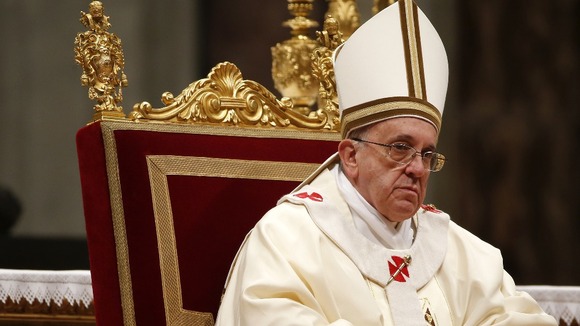 In its most far-reaching criticism of the Church hierarchy to date, the UN watchdog for children's rights said it is "gravely concerned" the Holy See "has not acknowledged the extent of the crimes committed".
It accused the Vatican of adopting "policies and practices" which led to abuse continuing and ensured "the impunity of the perpetrators".
The UN body said the Church must hand over its archives on sexual abuse of tens of thousands of children so that culprits, as well as "those who concealed their crimes", can be held accountable.