The UN committee on the Rights of the Child has said the Catholic Church has not yet taken measures to prevent a repeat of cases of forced labour such as Ireland's Magdalene laundries scandal.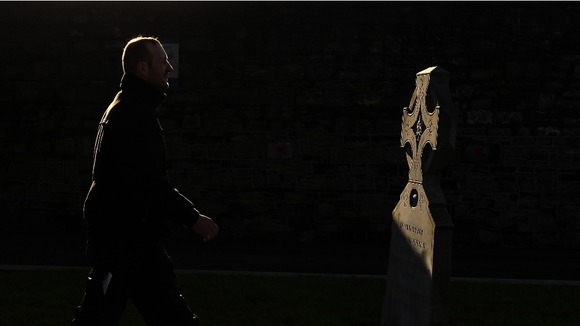 A separate official report, published in February last year, found the Irish state was responsible for sending many women and girls to the now-notorious laundries, where they were subjected to a harsh regime of intimidation, prayer and unpaid work.
Today's UN report has called for the Vatican to begin an internal investigation of the laundries and similar institutions to lead to appropriate prosecutions. It has demanded that "full compensation be paid to the victims and their families" upon its completion.
The Vatican is expected to issue a statement on the damning UN report later today.