London mayor Boris Johnson has called the Underground strike "pointless" with many passengers set to be affected by today's action and business groups warning it will cost the capital's economy millions of pounds.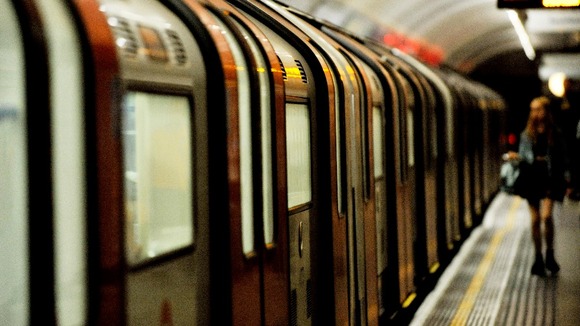 The Conservatives have again called for changes to employment laws covering the numbers voting for strikes in a ballot, while Mr Johnson has urged the unions to call off the action and return to talks.
Bob Crow and Manuel Cortes, leaders of the RMT and TSSA unions, accused the mayor of refusing to meet them to discuss the ticket office closures.
As the row raged, commuters and other passengers faced travel misery until services return to normal on Friday.
Another 48 hour strike is planned next week.