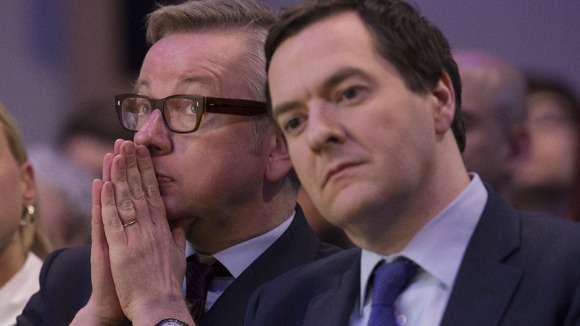 The impact of the Government's planned cuts in public services after the next election will be "hugely challenging", a leading economic thinktank has said, warning against a "false sense that all is now well".
The Institute for Fiscal Studies railed against overconfidence after a return to healthy growth in the economy, saying 60% of Chancellor George Osborne's cuts are still due to take effect from next year.
However, figures from Oxford Economics predicted 2.6% growth in GDP this year, raising the prospect that continued growth could remove the need for Mr Osborne's austerity plans to be implemented in full.