London Mayor Boris Johnson has thanked Londoners for their "patience and stoicism" during what he called the "unnecessary" London Underground strike.
He also said he understood how frustrating it has been for commuters and hit out at the RMT and TSSA unions over the 48hr walkout.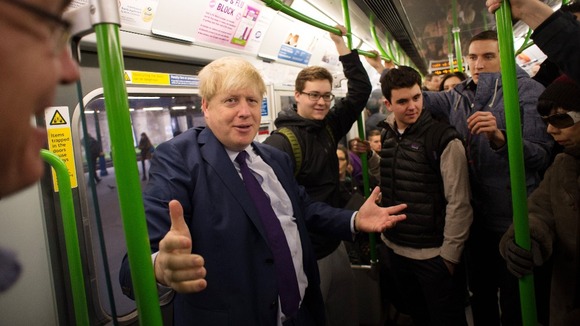 "Rather than hurting hard-working Londoners and hard-pressed small businesses they should have been talking to TfL this week.
"If as they claimed yesterday Mr Crow and Mr Cortes are happy to embrace modernisation, new technology and change, then what on earth are they doing on strike when these changes do just that and involve no compulsory redundancies?
"They need to call off their strike and talk, not tomorrow, not tonight - right now."