David Cameron has voiced his views on the ejection of Kevin Pietersen from the England cricket team, saying there was a "powerful argument" for keeping him on the team.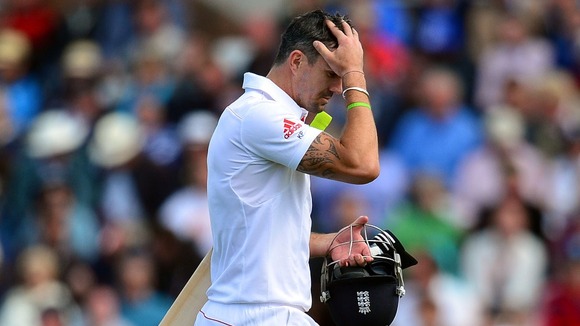 Speaking on BBC Radio Lancashire, the Prime Minister said: "I am an enormous fan of Kevin Pietersen and I have had some of my most enjoyable times watching him tonking the ball all over the park.
"It is not often I have a sympathy for Piers Morgan but I thought he was making quite a powerful argument this morning on my radio."
Read: Piers Morgan slams Kevin Pietersen decision
But Mr Cameron insisted he didn't want to interfere in the England Cricket Board's decision making, saying: "I will let the England selectors pick the England team, I think I had better stay out of this one."
Read: Kevin Pietersen's colourful England career in pictures