The head of the inquiry into unnecessary deaths at Mid Staffs hospital has called for a "frank discussion" about the quality and depth of care the NHS can provide.
Read: 57% of nurses believe wards are 'dangerously understaffed'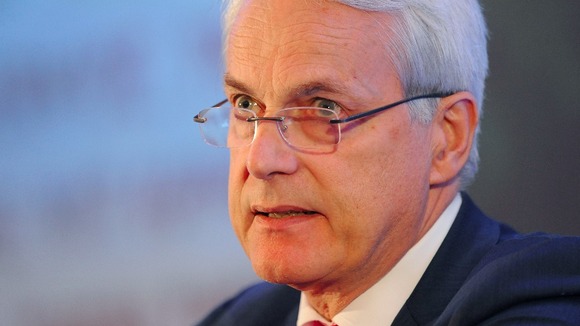 Read: NHS patient safety pledge
Writing in a report on the future of the NHS, Robert Francis QC said it was "unacceptable to pretend that all can be provided to an acceptable standard when that is not true".
Mr Francis, who wrote the foreword, said NHS trusts who were unable to supply quality services within budget should trust leaders "to communicate that openly to those responsible for commissioning and funding services."
However, Mr Francis did report that the focus of trusts had shifted away from box ticking towards the belief that "quality needs to be given much greater priority".
Mr Francis' inquiry report was published exactly a year ago and contained 290 recommendations for action to prevent another scandal like at Stafford Hospital.
Between 400 and 1,200 more patients died than would normally be expected at Mid Staffordshire NHS Foundation Trust during years of neglect.