Plans to force shops to charge 5p for every plastic bag given to customers have come under attack from MPs.
Read: Government 'monitoring' plastic bag levy schemes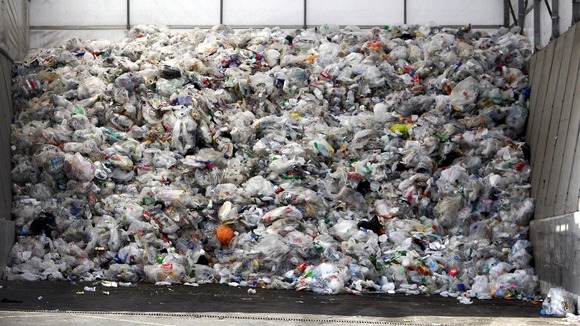 The Environmental Audit Committee (EAC) blasted the Government for making the scheme too complicated.
Plans to exclude biodegradable bags, paper bags and small retailers from the scheme risk confusing consumers and undermining the effectiveness and benefits of the levy, the committee said.
The Government plans to slap a 5p charge on single-use plastic bags in England from next year to attempt to reduce the number handed out and protect the environment.
Some eight billion single-use bags were handed out to consumers across the UK in 2012, but a 5p levy in Wales has shown significant success in reducing the number of carrier bags given out in the country by 75%.