In an emergency statement to the Commons, Communities Secretary Eric Pickles said new government provisions will help protect more than 42,000 households in 2014/2015.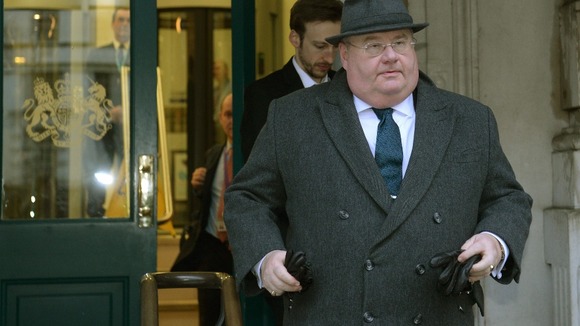 "We've already put in place investment plans to improve the protection of at least 465,000 houses by the end of the decade. Together with other projects under construction in 2014/15, we will protect more than 42,00 households," said Pickles.
"The measures the coalition has announced today provide a clear commitment to reduce the risk of flooding and coastal erosion. The additional funding means this government will be investing more than £3.1 billion compared to £2.7bn in the previous 5 years under the last Labour government," he added.