Speaking after Pc Keith Wallis was jailed for 12 months for lying about witnessing the incident, Andrew Mitchell warned "this can happen to anyone."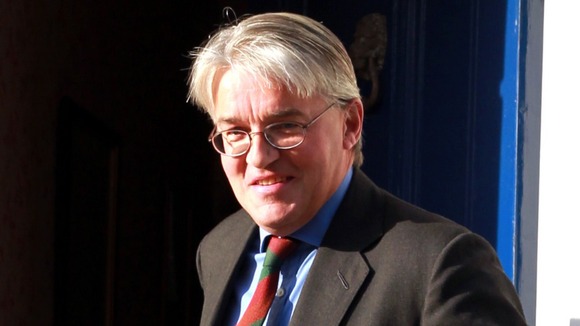 "After nearly a year and a half my family and I are grateful to the IPCC for their statement issued today," Mr Mitchell said. "We are also very grateful to Channel 4 Dispatches for their role in exposing what happened. This whole sorry affair has been immensely damaging to everyone involved."
Read: Andrew Mitchell witness impact statement
He added: "But above all it serves as a warning that if this can happen to a Cabinet Minister it can happen to anyone in Britain today."