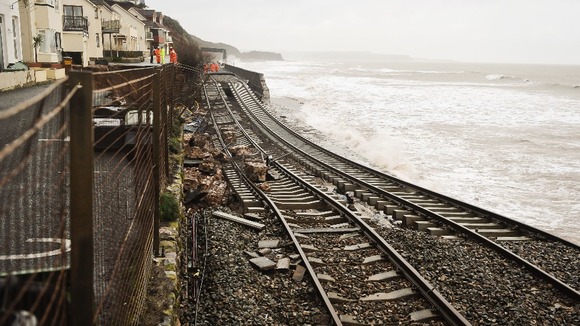 Transport Secretary has called for a review of the long term future of the south west railway system.
Patrick McLoughlin said: "The immediate priority is to assess the damage and develop a plan to get the line back into service as soon as possible.
"But I am acutely conscious that the need to develop a long-term solution to the resilience of the railway network in the south west, and I have asked for a report to me on the options for addressing this problem."
Read more: Record 75 foot waves in Cornwall as more storms hit UK