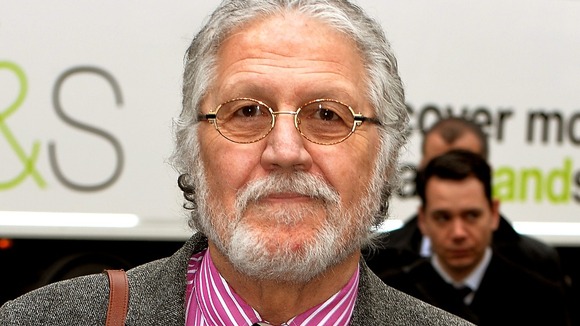 The prosecutor in the trial of former BBC Radio One DJ Dave Lee Travis has asked jurors to consider the atmosphere at the corporation during in the 1970s and 80s.
In her closing speech, Miranda Moore QC said: "Was the BBC a utopia where women were free from unwanted attention, where the DJs behaved - apart from Savile.
"Where there were no rumours of untoward behaviour - apart from Savile. Where every complaint was dealt with properly?"
"I'm sorry ladies and gentlemen, but my expression to that is 'Oh please...'.", she added.
Ms Moore told the jury to "bring your scepticism" to the case, adding that while they might not feel the allegations are as serious as in other sex offence cases, "it is not for you to judge degrees of guilt.
"You judge whether the counts have been carried out on the indictment."