Ambulances were lined up outside Belfast's Odyssey Arena tonight as both the Northern Ireland Ambulance Service and Ulster Hospital declared a major incident involving around 60 young people.
The youngsters were said to be suffering from the ill-effects of alcohol and drugs - at varying levels of consciousness.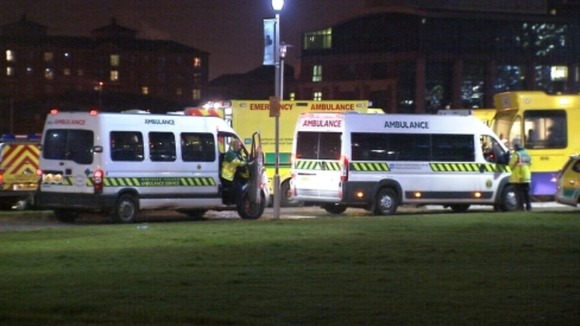 A spokesperson for the South Eastern Trust said they were aware of an incident involving a bus at the arena.