Around 40 Royal Marines were deployed to the flooded Somerset village of Moorland to help with the relief effort overnight.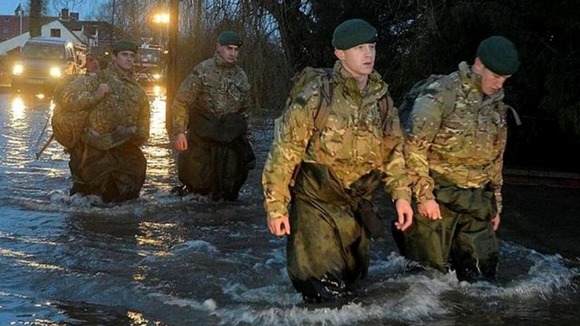 They worked alongside emergency service workers on a range of tasks including sandbagging and moving householders' property to higher levels.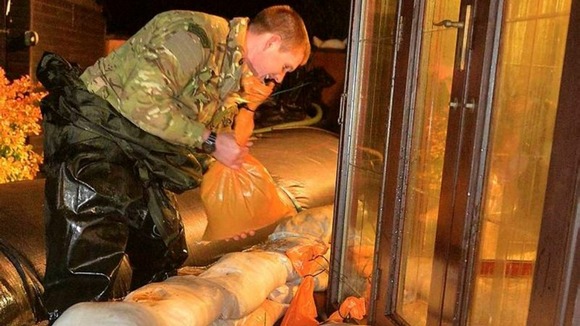 The Marines were sent from 40 Commando Royal Marines based at Norton Manor Camp in Taunton.