Britain's data watchdog is poised to call in the FBI to investigate the so-called blue chip hacking scandal, it has been reported.
Information Commissioner Christopher Graham has told MPs he will contact United States authorities after finding a number of companies contracted private investigators in the UK to hack, blag and steal sensitive data, according to the Independent.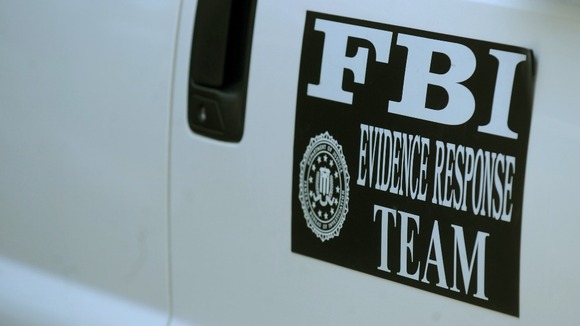 Mr Graham has also revealed that "Demand for Access" notices are being prepared so investigators can get at further evidence from the 11 clients in Britain.
They hired four private detectives jailed two years ago after accessing bank account and mortgage details, medical records and information from the Police National Computer, it added.