Jurors in the trial of veteran DJ Dave Lee Travis have been asked to disregard the verdicts of the William Roache trial and not be influenced by sex offence allegations against other celebrities, a judge has warned.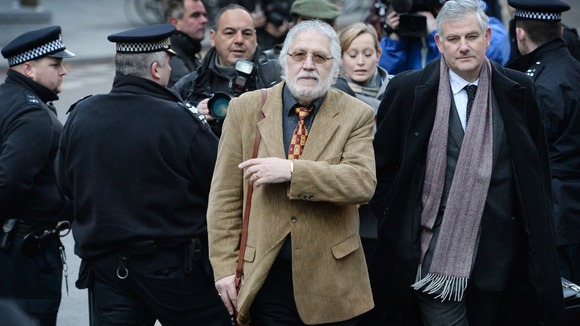 Judge Anthony Leonard told jurors to forget Travis, who is charged with 13 indecent assaults and one sexual assault, is famous as they deliberate their verdicts.
"During the course of this trial alone Rolf Harris has appeared here and Bill Roache has been tried elsewhere.The verdicts of the jury in the Bill Roache trial are all irrelevant to your consideration of this case.There is no such thing as guilty or innocence by association," said the judge.