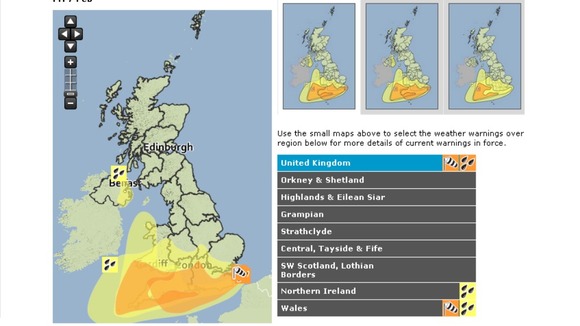 Warnings for high winds and severe rain have been issued tonight for the south west, the south of England and most of Wales.
The Met Office has warned those in the areas highlighted to be prepared for disruption caused by the extreme weather tonight and into the weekend.
For more information see the Met Office website.
Read more: Devon and Dorset set to face further significant flooding