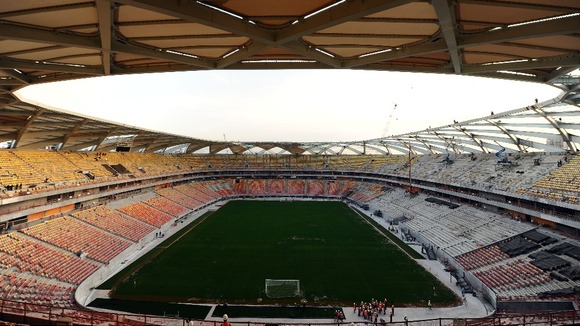 A union leader at the World Cup stadium in Manaus, Brazil has demanded guarantees for worker safety after a third death at the site within a year.
Workers are unlikely to return to the building site on Monday, said union leader Cicero Custodio, who added: "We have to guarantee the workers' rights and their safety."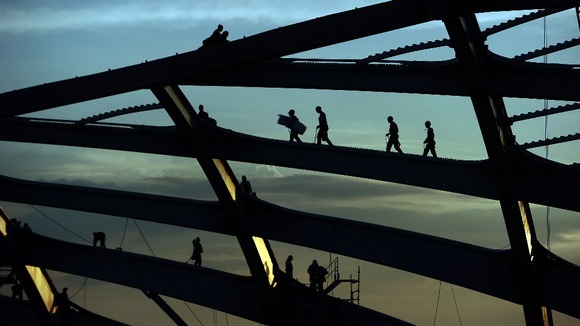 A Portuguese man, 55, was killed at the stadium while disassembling a crane used for building the stadium's roof, according to AP.
He was the third construction worker to die at the stadium in the last year. Workers have demanded a strike in response to the latest Manau death.