Communities Secretary Eric Pickles said he was "very sorry" to hear about the resignation of Immigration Minister Mark Harper.
Mr Harper resigned after discovering the cleaner he employed was in the UK illegally.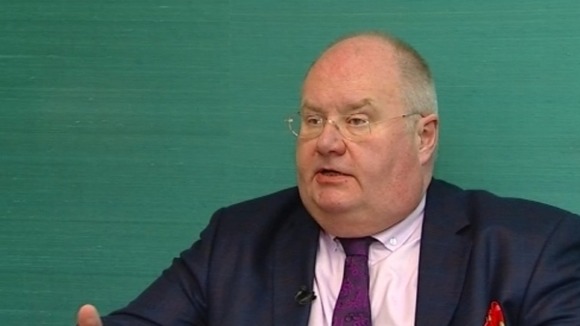 "I'm very sorry to hear about Mark Harper. He was a very good administer. I've known him a long time but I recognise the Prime Minister has accepted the resignation," Mr Pickles told ITV News.
"My best wishes go to him and his family."