The Labour party has said that the resignation of Immigration Minister Mark Harper demonstrates the complexity of immigration checks for landlords and employers.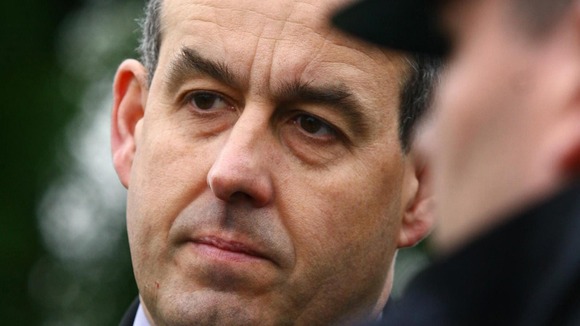 Mr Harper resigned after discovering that his cleaner was in Britain illegally, although Downing Street said there was nothing to suggest that he knowingly employed an illegal immigrant.
"This information about Mark Harper's employee does put him in a difficult position," Mr Hanson said.
"Perhaps once again the government need to think very carefully about how they approach this issue, as it is clear there are limits to the effectiveness of relying on employer and landlord checks to address illegal immigration."